Veg Curry Noodle Bowl
Inspired by Asian cuisine, this Veg Curry Noodle Bowl Recipe is a popular one-pot meal that is easy to stir up and can be readied in less than half an hour. On days when you are not too keen on preparing an elaborate meal and are not very sure of ordering a take out, this Veg Curry Noodle Bowl Restaurant style is sure to bring happy smiles. Loaded with the goodness of vegetable and tofu, the bowl ... ful of noodle soup is high on proteins, essential carbs and natural fibre to keep you energised of all day. Adding the curry powder gives this fusion food a desi twist. Each of Veg Curry Noodle Bowl Ingredients adds health and lends flavours to the Veg Curry Noodle Bowl Recipe. Celery is a great source of anti-oxidants, reduces inflammation, supports digestion and has alkalising effects. Rich in vitamins and minerals, low in glycaemic index, celery aids in healthy weight loss. Bok Choy contains folate, vitamin E, vitamin C, beta carotene, mineral selenium and may help lower the risk of lung, prostate and colon cancer. Cherry tomatoes are packed with vitamin A, C and K, helps boost immunity, and are rich in antioxidants. The lycopene in cherry tomatoes helps protect skin and improve hair health. Carrots are good for eyes, heart, skin and build up immunity. Haricot beans are rich in proteins, folic acid, iron, B complex and magnesium while springs onion is an excellent source of vitamin C, calcium, dietary fibre and many other nutrients.
Nutrition Info. (per serving)
Ingredients
Dry Grocery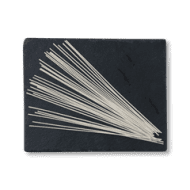 Whole Wheat Noodles
0.25 cups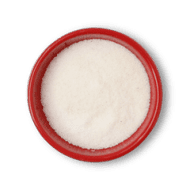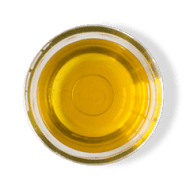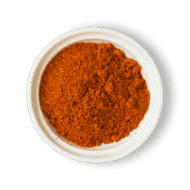 Madras Curry Powder
0.75 teaspoons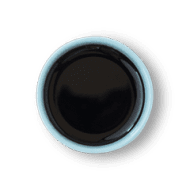 Dark Soy Sauce
0.25 teaspoons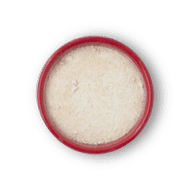 Aromat Powder
0.5 teaspoons
Fruits & Vegetables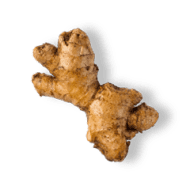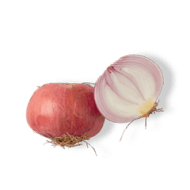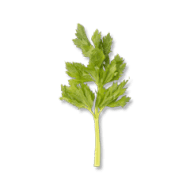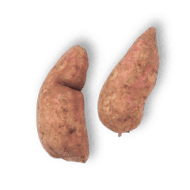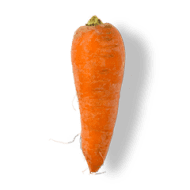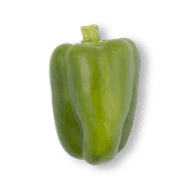 Capsicum Green-regular
0.25 unit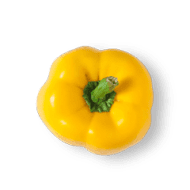 Capsicum Yellow (regular)
0.25 unit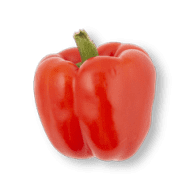 Capsicum Red-regular
0.25 unit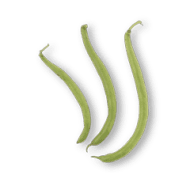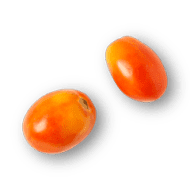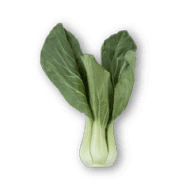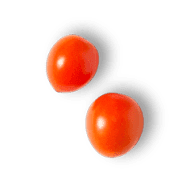 Cherry Tomato-red
1 small piece
Dairy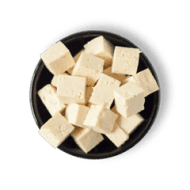 Other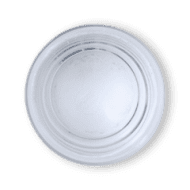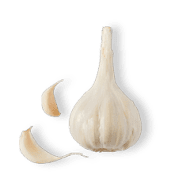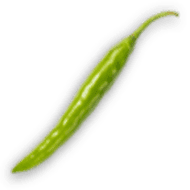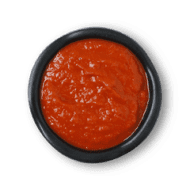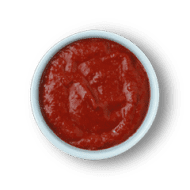 Red Chilli Paste
1 teaspoon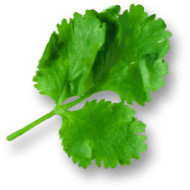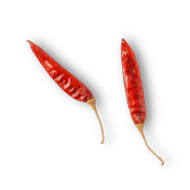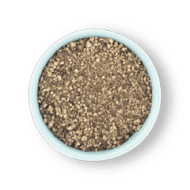 Directions
1
Heat Water. Add Salt and bring to boil. Add Noodles and boil till soft.
2
Drain the water and allow to dry.
3
Spread on a tray. Add Oil and toss well so that the noodles does not get stick together.
4
In a pan, heat Oil add minced Ginger, Garlic, Onion, Celery. Saute till Golden Brown.
5
Add minced Green Chilli, Curry Powder and saute.
6
Boil the Sweet Potato in salted water with skin.
7
Once tender, peel and allow to cool. Cut into rough dices and put in a blender. Add Water for grinding.
8
Blitz to a smooth puree. Remove to a container.
9
Add Tomato Sauce, Dark Soy Sauce, Red Chilli Paste, boiled Sweet Potato Paste and bring to boil.
10
Add Water and cook to a thick curry like consistency.
11
Add Salt, Aromat Powder and mix well.
12
Remove to a bowl. Garnish with Coriander Leaves.
13
Heat Oil in a pan. Add chopped Ginger, Garlic, Onion and saute till Brown.
14
Add julienne Carrot, Haricot Beans, Red Pepper, Green Pepper, Yellow Pepper, Tomato, Bok Choy. Saute till tender.
15
Add Chilli Paste, fresh Red Chilli, Curry Powder, Salt, Pepper, Aromat Powder and saute.
16
Spread Tofu on a tray and bake at 180 degree C for 2 minutes. Add boiled Noodles & baked Tofu to the pan . Stir fry and toss to coat evenly.
17
Remove to a bowl .Garnish with Spring Onion.
18
Portion the curry in a bowl.
19
Top with stir fried noodles.
20
Garnish with Cherry Tomato and Coriander Leaves. Serve hot.
Success!
We hope you had fun making it! Enjoy the meal.