Baked Falafel
If you've ever visited the streets of Dubai or walked into a Mediterranean cafe, you may have come across the word 'falafel' on the menu. These are brown, deep-fried balls of ground chickpeas tossed in a variety of herbs and spices. Often served with a hummus dip on the side, they are eaten alone or together with pita bread. The baked falafel recipe is simply crispy falafels brought to life, excep ... t frying since we're baking here. Fresh salads are often loved by the Greeks and in Mediterranean cuisine, it's not uncommon to have two or more servings of these along with a meal. With the baked falafel recipe added to your dining experience, your meals become king-sized feasts in an instant. What we love about our baked falafel ingredients is that we don't leave out the oil. You want healthy fats with your meal, after all, to feel satisfied after your meal. If you're trying to make baked falafel restaurant-style, we suggest replacing the refined oil with extra virgin olive oil. You can serve these baked falafels to your kids and pack for school lunches. Chickpeas are very filling and won't leave them feeling hungry after a meal. You can watch our video to learn about the different baked falafel benefits and for instructions on how to prepare baked falafel at home.
Nutrition Info. (per serving)
Ingredients
Dry Grocery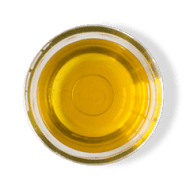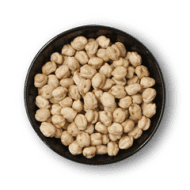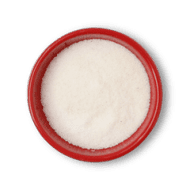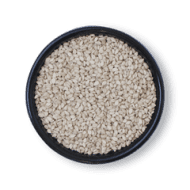 Sesame White (til)
1 tablespoon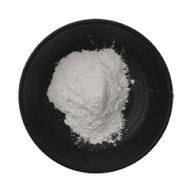 Baking Powder
0.5 teaspoons
Fruits & Vegetables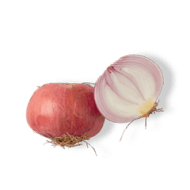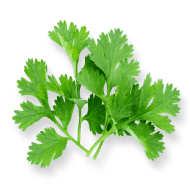 Other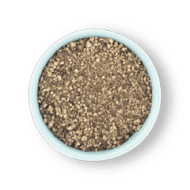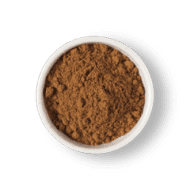 Jeera Powder
0.5 teaspoons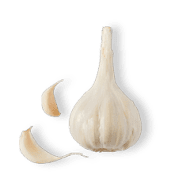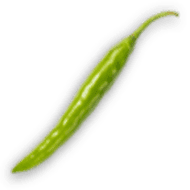 Green Chillies
2 small pieces
Directions
1
Wash and soak chickpeas overnight (at least 8 hours). Pressure cook for 5 whistles on a medium flame
2
Strain the boiled chickpeas and set aside
3
Roughly chop the onion, coriander leaves , garlic and green chilli and Preheat oven at 180 degree C
4
In a blender, blend the cooked chickpeas, onion, coriander, garlic. Blend in pulses until you get a slightly coarse texture. (If required add very little water while blending)
5
Transfer the mixture to a bowl, add the sesame seeds, salt, pepper, baking powder and cumin powder. Mix well
6
With 2 tablespoon of mix at a time, with your hand, shape the falafel into small patties
7
Grease the baking tray lightly, place each falafel on the greased tray evenly spaced
8
Bake for 10-12 minutes, carefully flipping the falafel halfway through baking, increase the temperature at 220 degree c and further bake for 2 min. Both the sides should look golden brown.
Success!
We hope you had fun making it! Enjoy the meal.